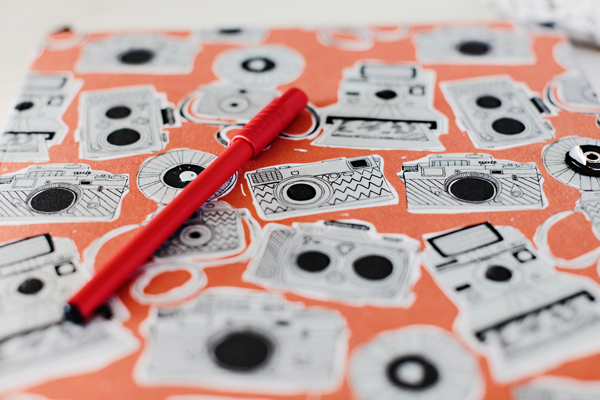 First of all I would like to say YAY and WELCOME to my very first weekly blog post!! Secondly I'm asking for your forgiveness in advance. Forgive me if and when Google or Word doesn't correct my English spellings and/or phrasing mistakes. Forgive me if I translate very wise Dutch sayings (to emphasise something very important) directly into English. And forgive me if my punctuation is all over the place because the Dutch (or English) chose different rules where to open and close a sentence, place comma's and apostrophes. Of course I could have chosen to write my posts in Dutch, but that wouldn't make any sense knowing England is my home country now! Yes putting a whole text through Google translate would be an option if confusing you would be my aim with this blog ;). I sincerely hope any mistakes made will not distract you from what I have to say and want to share with you.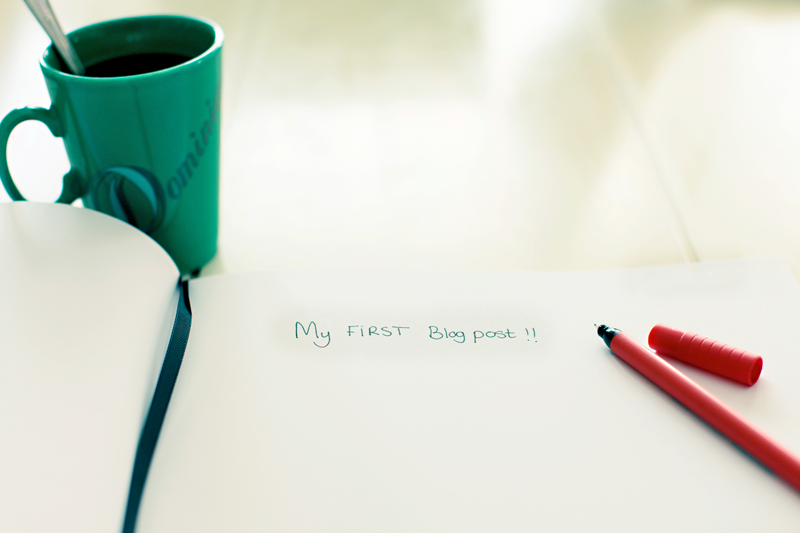 Writing in Dutch has always been my second nature. I've been writing stories since I can hold a pen and knew the alphabet. When I couldn't write my own made up fairy tales and stories I taped them on a cassette (if you don't know what this is, ask someone born before 1990) and gave them to my friends. This is also the reason why I studied Journalism at the University of Utrecht. I wanted to be a storyteller! So from today on-wards I will take the challenge to start blogging in English. Because I just love to write and think you and I can take this as an opportunity to share our lives and thoughts to help each other not to invent the wheel twice.
No I will not share stories about my kids leaving empty wrappings in the cupboard (again) nor that one of them left a 'goodie' for the next visitor in the toilet. I will let this blog be about: 'How to make your wedding day and your marriage work, and the best it could be'. The posts will be stories about my life as a wedding photographer and answering 'How to' questions. Other wedding specialists will take their time to share their knowledge in guest posts or in an interview. And as a creative I love to do DIY's. With a good portion of self-knowledge I know I have lovely ideas but my execution can still be at child level. My two girls (11 and 9) will help me with these projects. The DIY blog posts will be step-to-step guides to help you personalise you wedding day. Remember: if I can do it You can do it too!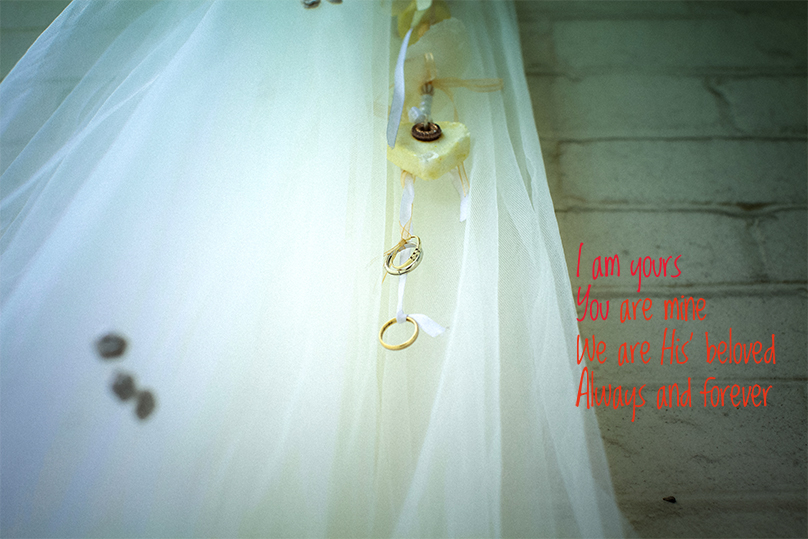 Let's please stay real in this journey together and accept there is no such thing as 'perfect'. But we can make your wedding day feel SO GOOD that it will be a fantastic start for the rest of your life in marriage. In my next post I will write about the day I said "I Do" 13.5 years ago to my love. I will share valuable low budget tips that worked for me. See you in a week!
Enjoy Today!
xxx